Why are CCTV surveys so important?
As well as being a way to gather the information mentioned above, having your drainage surveyed with CCTV will highlight any underlying issues that you would not be able to see, meaning that minor defects can be dealt with through remedial drainage repair. By catching minor problems in this way, the chance of more serious and costly problems (such as a sewer collapsing) is significantly reduced.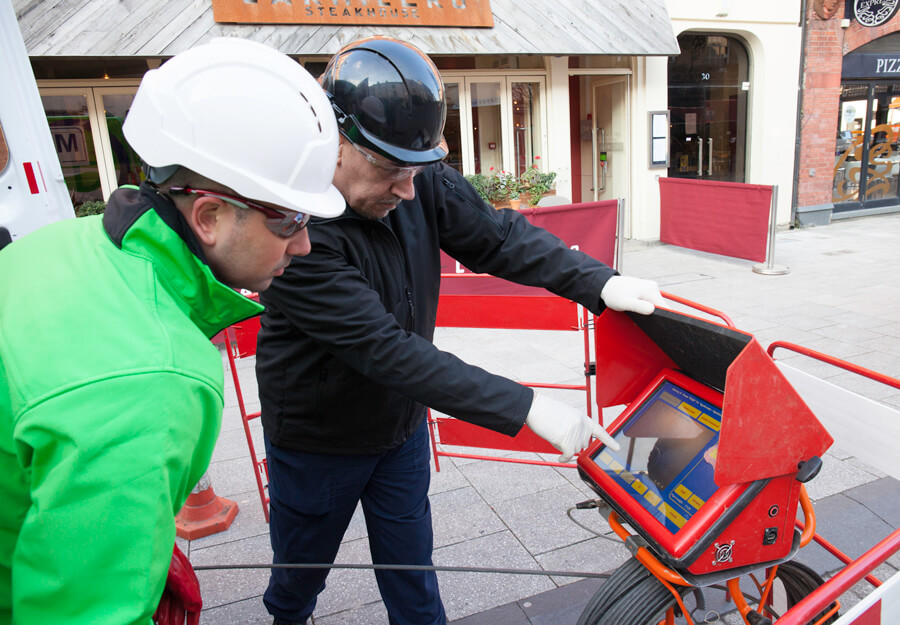 What can Willow Pumps offer you?