How to reduce the risk of Legionella
Water will start to degrade in as little as 7 days when it is stored or recirculated in a system. Regular flushing out of the old water and refreshing with new water from the mains is essential to reduce the water degradation and to achieve turnover of water within the tanks.
Where the temperature of the water system is maintained between 20-45°C, Legionella can proliferate, so water needs to be regularly flushed through the system.
Deposits in water tanks or systems such as rust, sludge, scale, and organic matter, can support bacterial growth. This will need to be removed annually as per the ACoP L8 guidance.
Areas where water droplets can be produced create conditions in which Legionella can be ingested by employees, contractors and visitors. Exposing people to these dangerous bacteria could cause serious harm. The areas most at risk include mist in a shower, irrigation systems in grounds, kitchen wash down hoses if left dormant, and external wash down areas.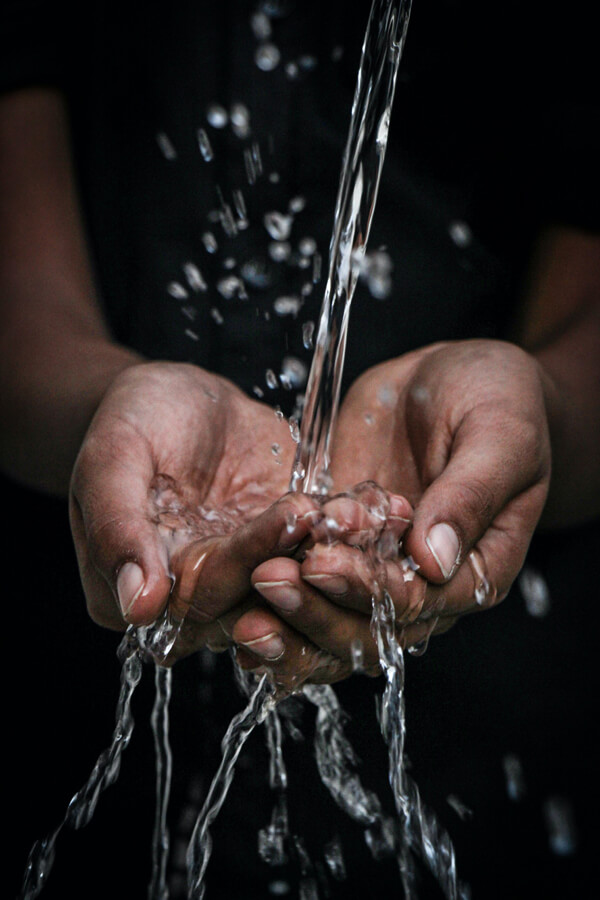 What can Willow Pumps offer you?
Update from Public Health England
Coronavirus: Any businesses that have had extended closures due to Covid-19 lockdown restrictions are being advised by PHE to flush out their water supply before reopening to avoid potentially deadly Legionella bacteria. Businesses such as dental practices, hairdressers, offices, gyms and hotels should take action to avoid spreading the Legionella bacteria.