Here at Willow Pumps, we work alongside our sister companies to provide a complete "water in, waste out" service for our customers. As part of Franchise Brands PLC our customers benefit from access to over 600 drainage, pump, plumbing and FOG engineers. We can provide you with access to specialist expertise, and one point of contact for all drainage, plumbing, pump and FOG works, as well as a unique refrigeration seal replacement offering.
To find out more about the businesses within our group, have a look at the summary of each below: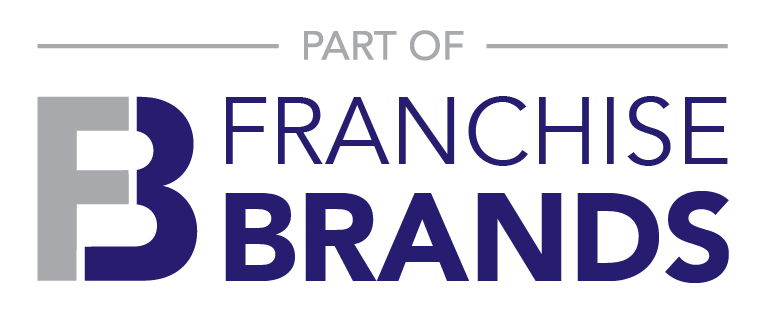 Willow Pumps
Specialists in below-ground and above-ground pumps. We provide complete pump solutions for businesses of all shapes and sizes. From the initial design through to installation and ongoing maintenance, we ensure the pump system meets the requirements of your business.
Whether it's a sewage pump station to manage the wastewater or fresh water pumps to increase water pressure and circulation.
Metro Rod
Specialists in routine and emergency drainage services. Our expertise and specialist technical equipment extend to more than drain unblocking.
We provide asset mapping, CCTV drain surveys and informed pre-planned maintenance services to help prevent disruption and drive cost savings in your business. Find out more.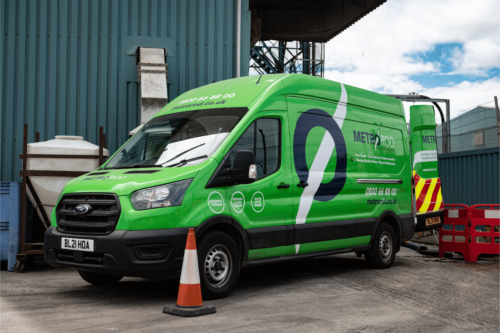 Metro Plumb
As the nation's local plumber, we have over 70 local plumbers available across the UK to provide your business with 24/7 emergency plumbing solutions.
We also have a growing network of specialist plumbers trained in areas such as gas safety works and leak detection to assist in all types of plumbing work. Find out more.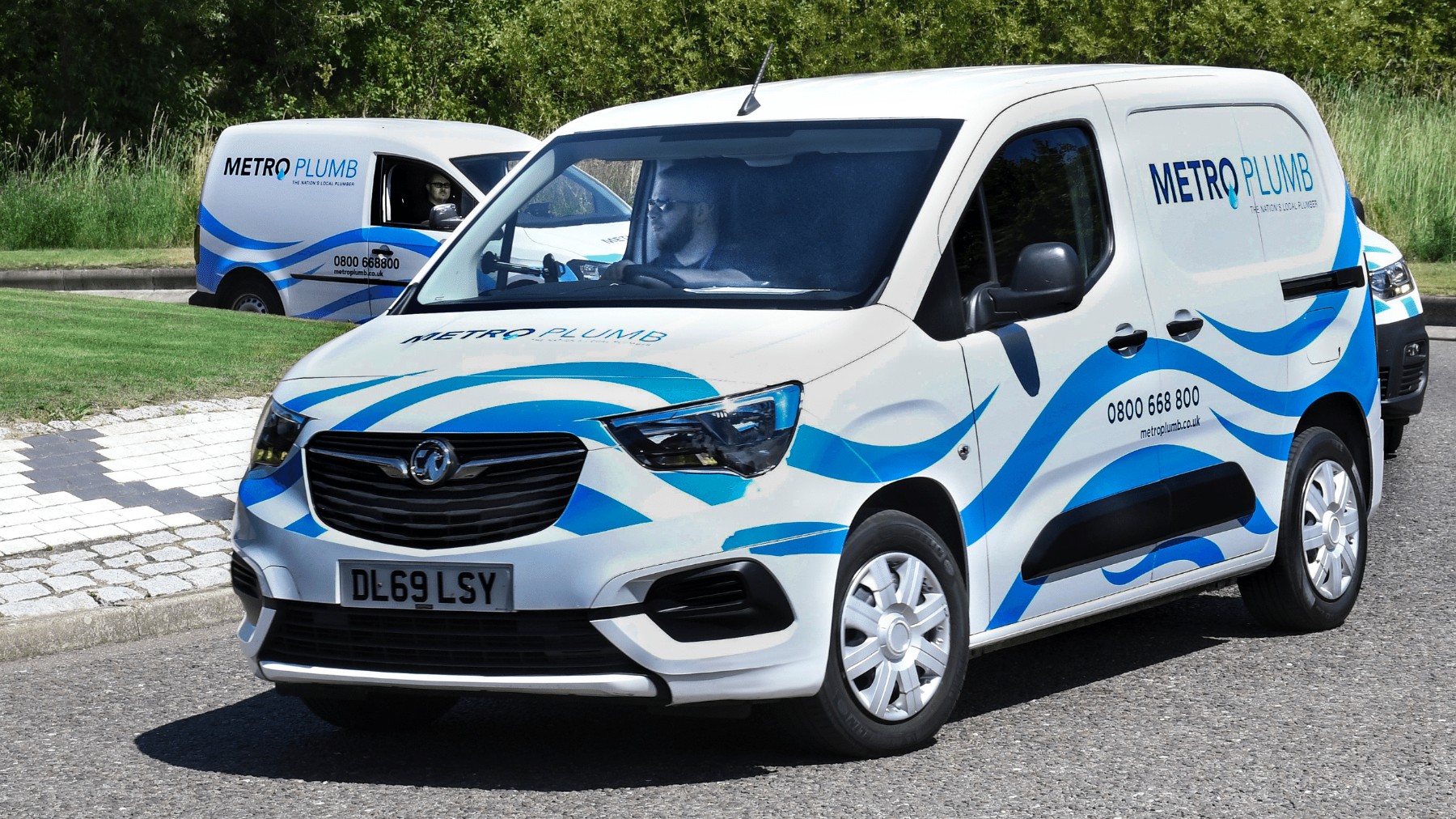 Filta
Experts in commercial kitchen solutions. Filta has over 20 years' experience providing grease management, unique ventilation solutions (to TR19 standards), fridge seal replacements and fryer management services to restaurants, fast food chains and retail customers across the UK, Europe and America.
A highlight of their service offering is the industry's top-performing grease recovery unit, which boasts low maintenance, reduced emergency consumption and the ability to recover 2,000 litres of oil annually. Find out more.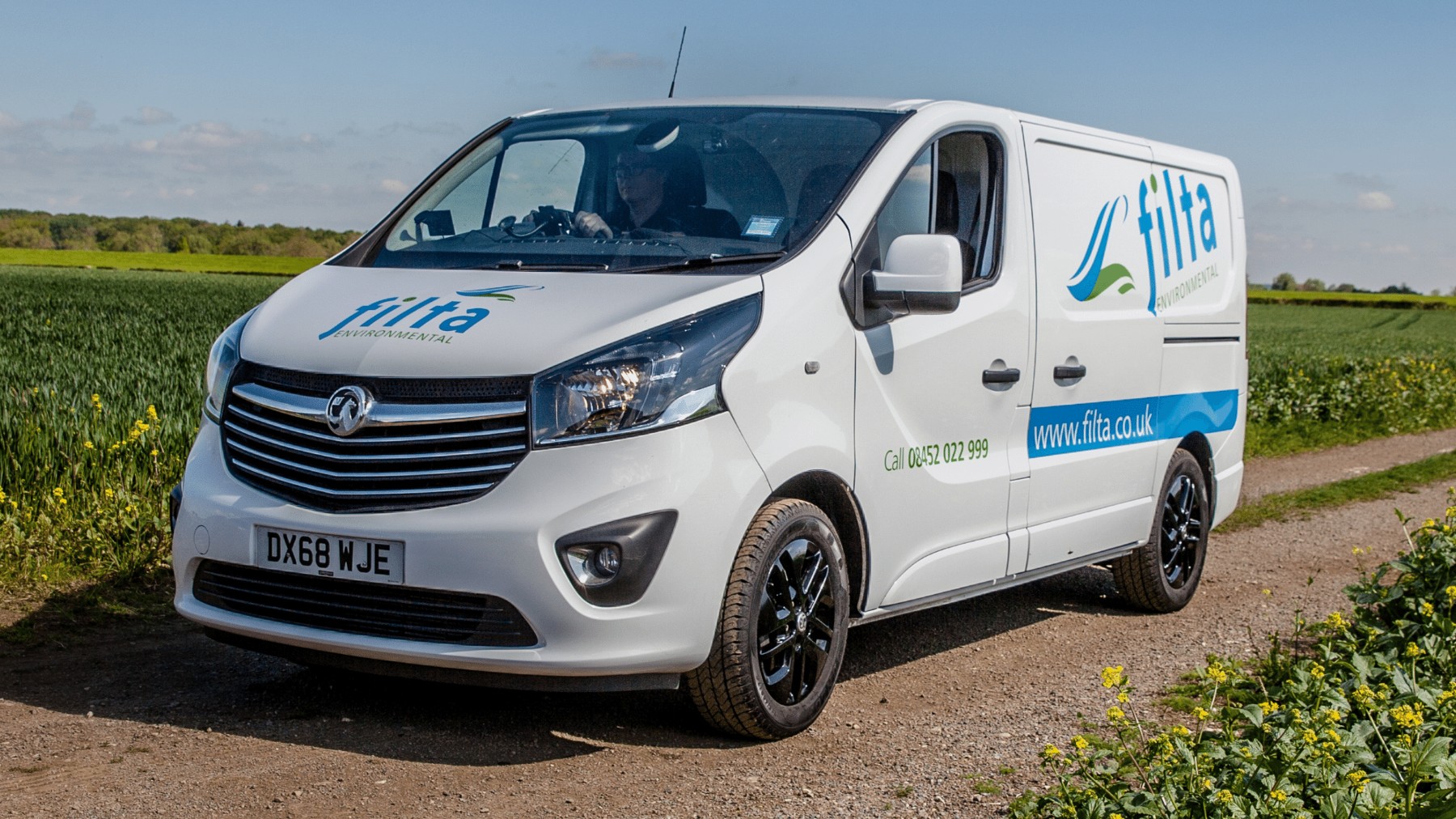 As a group, we're here to support you in reducing the cost of managing multiple supply chains and ensure you receive a first class service no matter the work taking place.
If you would like to find out more about any of the services mentioned above, please get in touch and we will be happy to help you.